Wow. It's crazy to think that it's been almost a year since we were all able to meet together, and what a strange year it has been. Now more than ever, I have realised how much I need God's love… and the internet! I'm not sure what I would have done without texts, emails and video calls to friends and loved ones, not forgetting the streaming of services. This year has been tough for many of us, from anxiety to grief, concerns to restrictions and lockdown to lockdown. I've been racking up my number of plays on Spotify and find music such a powerful way to connect with God and it got me thinking, why don't I share the songs I've been listening to with others? Of course, I dismissed that thought right away because why would anyone want to read something written by me? And yet, God finds a way to prompt me and here I am sat typing. So here goes, for anyone interested, here are 5 songs that have bought me strength, courage, love and comfort in these challenging times.
Waymaker – Leeland
The last time we met before the first lockdown seems like so far away now, yet the new song for that month has stuck with me. I love it so much, there's two different versions I play on a rotation and I'm still not sick of it! For those interested, the two versions I love to listen to are Christ Church Choir's and Michael W Smith's with Vanessa Campagna & Madelyn Berry.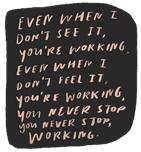 The Blessing – Elevation Worship
When I first heard this song last year, I instantly loved it, as I'm sure many of you did. I became obsessed, watching every new version that came out on YouTube. It really spoke to me and I would often get to the end of the song and realise my arms were raised, my eyes were closed and I'd gotten lost in worship. I can't wait for us to all be together again so that Sophie and I can sing it with you!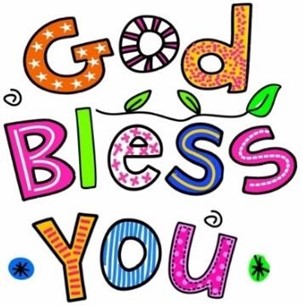 I Belong – Orphan No More
I actually came across this song by scrolling through Facebook one day. It came up as a sponsored post and I had to watch it before I could play the video I originally clicked on. I'd never heard of Orphan No More before but the short clip they played stayed in my head and I found myself looking up the song to listen to the whole thing no more than 5 minutes later.
Poor Russell and Gabby have had to endure this song as it feels like I've played it more than 100 times since. The lyrics just really spoke to me in the place I was in at that time and I felt totally moved by the Holy Spirit.
Peace Be Still – The Belonging Co
Anyone who knows me well will know how much I love Lauren Daigle! You Say will always hold a special place in my heart and Noel has become one of my favourite Christmas songs. I can't remember when I first heard this song but I've been listening to it a lot lately and I especially love these lyrics: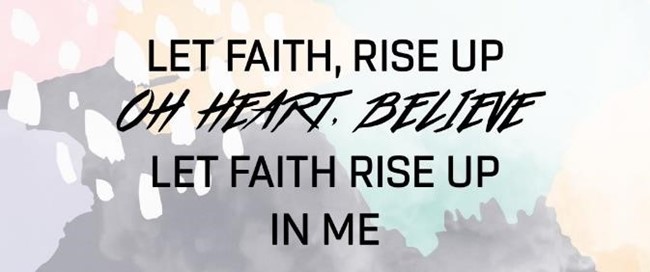 Rise up has been a bit of a personal theme in my prayers and reflections this year so it's no surprise that this song has made it onto my list!
I'll Give Thanks – Housefires
Back in December, I was having a particularly bad time with my mental health and my lovely friend Lois made me a playlist. This song was top of the list and I really needed it. Why do I worry? God knows what I need!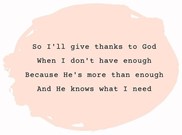 So there you have it, my 5 most played songs that are getting me through what feels like the 15th lockdown! I hope you enjoy the songs and are able to get something out of them too. Let's finish with a prayer.
Living and loving God,
Thank you for the blessings you give us despite these challenging times.
For the gift of worship music so that we may feel close to you, while we are unable to be close to one another.
I pray that the person reading this will know your love and comfort through the good times and the difficult times.
In Jesus name, Amen